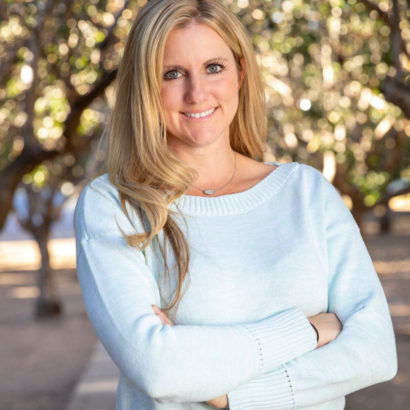 TYCHE REAL ESTATE LLC

Designated Broker: Sarah Luzi

Brokerage Address: 3856 E Stacey Rd. Queen Creek, AZ 85142


About The Company: We are a small Arizona-based brokerage committed to big results, servicing buyers, sellers, and investors in the South East Valley and the White Mountains.
Our name is often mispronounced, Tyche rhymes with Mikey, pronounced TYE-KEE. Tyche was the Greek goddess of fortune, chance, providence and fate.
Prompt And Professional Service Is Our Guarantee.
Our goal is to be informative and helpful. Through our service we hope to earn your business with our exemplary level of service and extensive local knowledge of the Greater Chandler area and Eastern Arizona.